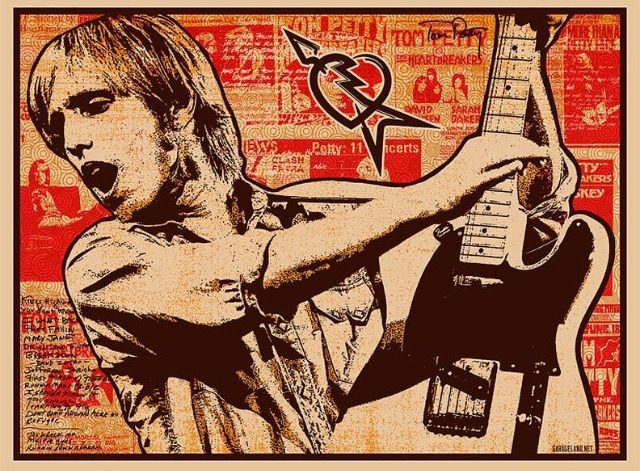 Celebrate Tom Petty's birthday with Slick & Slate, Learning To Fly and the Rivergods, on Saturday, October 20th.

Legendary guitarist Earl Slick and NYC songwriter Jeff Slate bring their band to New London, Connecticut's Hygenic Arts Park, to celebrate the life and legacy of Tom Petty, along with the amazing Petty tribute band Learning To Fly and local Americana favorites the Rivergods.

Slick & Slate will play a set of Petty classics and deep cuts, as well as songs by Bob Dylan, The Byrds, the Traveling Wilburys, John Lennon, David Bowie, and more, alongside their own original music. Learning To Fly are the premiere New England Tom Petty tribute act, and will offer a set of radio hits and fan favorites. The Rivergods will open the night with their wonderful, acoustic-based take on Petty's music.

Benefiting the Connecticut Humane Society.

Tickets go on sale Friday, September 28th at noon. Watch for more details.