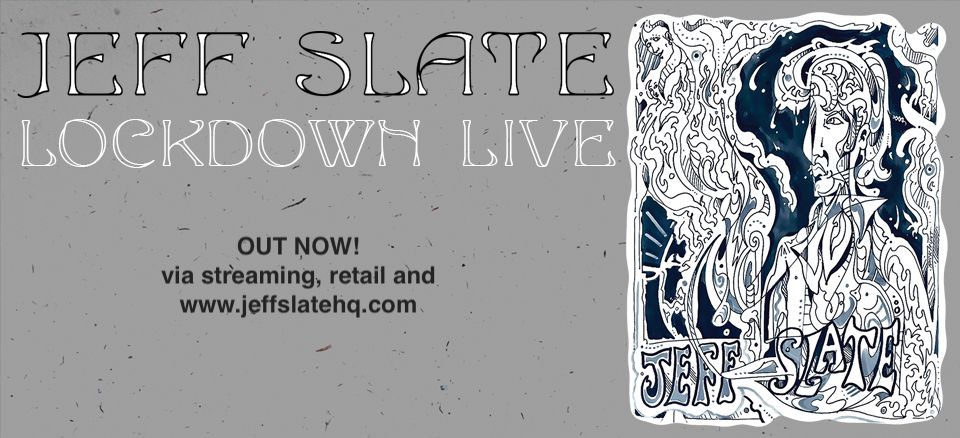 Lockdown Live - Jeff Slate's 43-track live set recorded during his online concert series - is out now! American Songwriter featured Jeff.
Lockdown Live is out now! Stream it, buy it locally or order it direct from www.jeffslatehq.com.
Jeff's latest album, his first solo live set, has been written about in Culture Sonar and Best Classic Bands, and has been covered by several radio shows and audio and video podcasts.
But the best of the bunch is author Tina Eves feature in American Songwriter! American Songwriter also premiered the Lockdown Live version of "Letter From Paris (Showed Me The Way)."
Check it out, and pick up your copy of Lockdown Live -- and the cool new T-Shirt -- today!