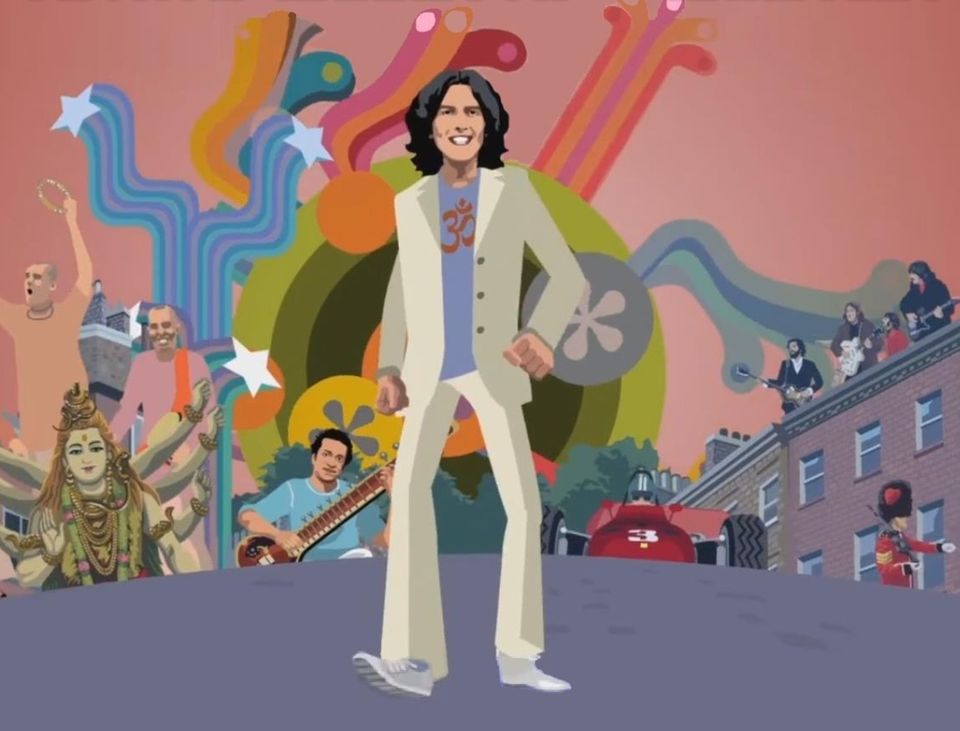 The best songs from across George Harrison's career, including beloved classics and deep cuts from his Beatles years, solo catalog and the Traveling Wilburys!
Jeff Slate & Friends lead a celebration of George Harrison's 80th birthday at Hill Country Live! on Friday, February 24th. Advance tickets are on sale now and are $10 (inclusive of fees).
In celebration of this milestone, Jeff Slate and his all-star band will treat you to an evening of stellar rock and roll from across George Harrison's storied career, and will be joined by some of the hottest names on the NYC and national music scene.

In May 2014 Jeff Slate made his Hill Country Live! debut with his Dylan Obscura show to a packed house. Prior to the 2020 lockdown, he'd returned monthly with stellar, packed shows celebrating David Bowie, Tom Petty and others, and playing original music inspired by those legends. Since the end of lockdown, Slate and his band have performed regular, sold out shows at Hill Country Live! with many more exciting celebrations planned in the future.